IT Modernisation Powered by the Cloud
Business is quickly evolving before our eyes, and traditional on-premise infrastructure and systems are expensive and struggling to keep up.
Now is as good a time as any to update, improve and simplify your IT infrastructure with cost-effective cloud solutions.
Helping businesses well into the future
IT infrastructure modernisation helping the way you work
Align IT with your business goals & employees
Simplify your infrastructure & processes
Covers people, processes & techology in your business
Keeps your cost inline to keep your work in front
Improving your IT with cloud technologies
Security, scalability, ease of use – you can have it all.
It's time to stop paying to update and replace legacy hardware.
Across the country, businesses are being held back by their aging IT infrastructure hardware, and paying a hefty amount in the meantime.
The face of business IT is changing – and we're here to help you change with it.
IT modernisation with cloud technology allows businesses of any size to leverage IT systems with premium security, that are easy to manage, to access from anywhere, and easy to scale up or down as the business changes.
Best of all – your tech bills are easier to manage with simple monthly subscription pricing.
Stay ahead of the game & transform your processes for the 21st century and beyond
Streamlining with subscriptions
Simple pricing to better organise your budget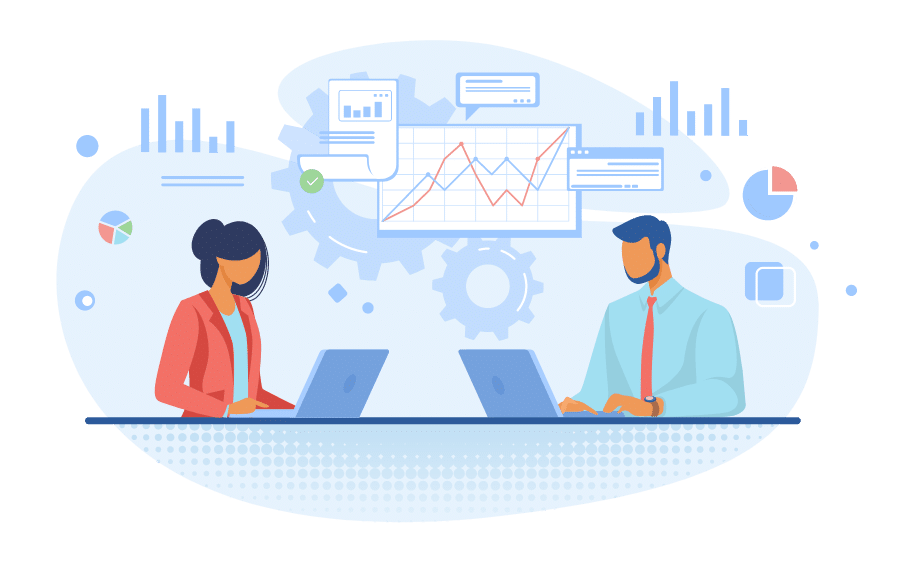 There are so many benefits to IT infrastructure modernisation that it would be hard to list them all – so we thought we'd highlight the one that hits businesses the hardest – their bottom line.
Rather than having to budget for large, expensive upgrades every few years (or paying the price of productivity for not upgrading), cloud computing offers simple, pay as you use monthly subscriptions, so you know what bills are coming your way each month.
Our unique approach to IT modernisation means you don't have to pay upfront costs with over the top project rates. That's why we include your journey to the cloud in the monthly fee per user.
Talk to us today to find out how we have saved businesses up to 40% off their yearly IT (and electricity!) spend.
Ready for simple, ethical and transparent IT?
The problems of yesterday shouldn't be the priorities of today.
Help evolve the role of IT by transforming it into an enabler of your organisations mission.
Address
214 Coventry St
South Melbourne VIC