Microsoft 365 Consulting Services
Are you making the most of your Microsoft 365 investment?
We can help!
Step into the modern workplace and evolve the way you work with tailored 365 solutions.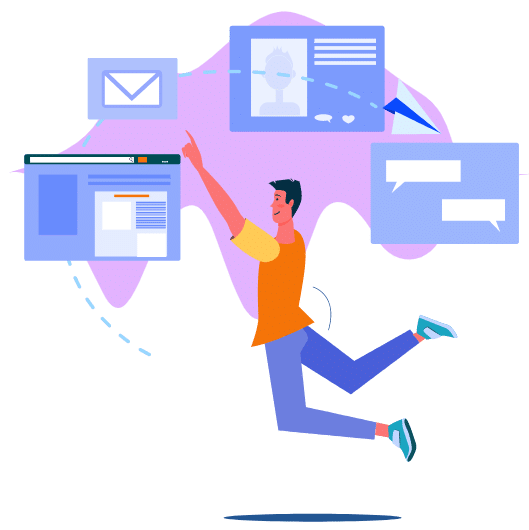 Making your Microsoft 365 setup simple
Creating & maintaining your Microsoft 365 ecosystem
With more than 40 products and services in the Microsoft 365 suite, finding the right combination and configuration can be difficult.
That's where we come in!
Whether you're just about ready to migrate to Microsoft 365, or wanting to make the most of your existing subscription – our awesome team is here to help.
We can work with you to tailor a Microsoft 365 subscription to suit your business needs, existing software and infrastructure, and to improve the experience for everyone.
Keeping your business up to date with all things Microsoft – from security, to collaboration, productivity and more.
Collaboration & Productivity
Is your business making the most out of your Microsoft 365 investment?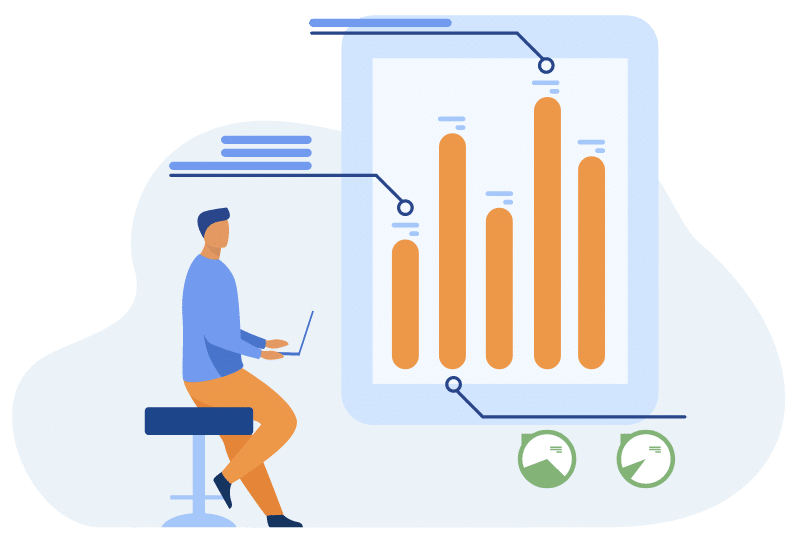 Microsoft 365 with SharePoint Online brings a range of collaboration and communication tools to bring any team together.
A well set-up and integrated Microsoft 365 ecosystem can bring people together, with all kinds of tools under one subscription.
Personalised communication
Microsoft 365 offers all of the above and so much more.
What you use and how you use it is really up to you – and we're here to help guide you on your journey.
Modernisation or improved BAU
We're with you every step of the way
Regardless of where you are in your modern workplace journey, we have your back.
Implementation
We help find the best Microsoft 365 plan & utilisation to suit the way you work
Customisation
We'll tailor your apps & services so you can make the most of your Microsoft 365 subscription
Migration
Our awesome techs ensure a smooth migration into the modern and remote workplace
Support
Our managed clients get complimentary help desk support from our Microsoft 365 techs
Securing Microsoft 365 – Securing Your Business
Microsoft 365 was built to keep your data and your business safe – however the real value is in the details.
Most businesses have made a significant shift online in the past couple of years. While this has a number of benefits, it also introduces new risks.
Thankfully, our team of Microsoft 365 engineers know the admin centre security features like the back of their hand.
Our security-by-design approach and experience with a range of businesses of all sizes across different industries, enables us to optimise security features for each business.
Our core goals include removing unnecessary headaches and streamlining IT spend for people that just wanna get their job done – and of course, keeping the bad folks out.
Ready for simple, ethical and transparent IT?
The problems of yesterday shouldn't be the priorities of today.
Help evolve the role of IT by transforming it into an enabler of your organisations mission.
Address
214 Coventry St
South Melbourne VIC